The Doctors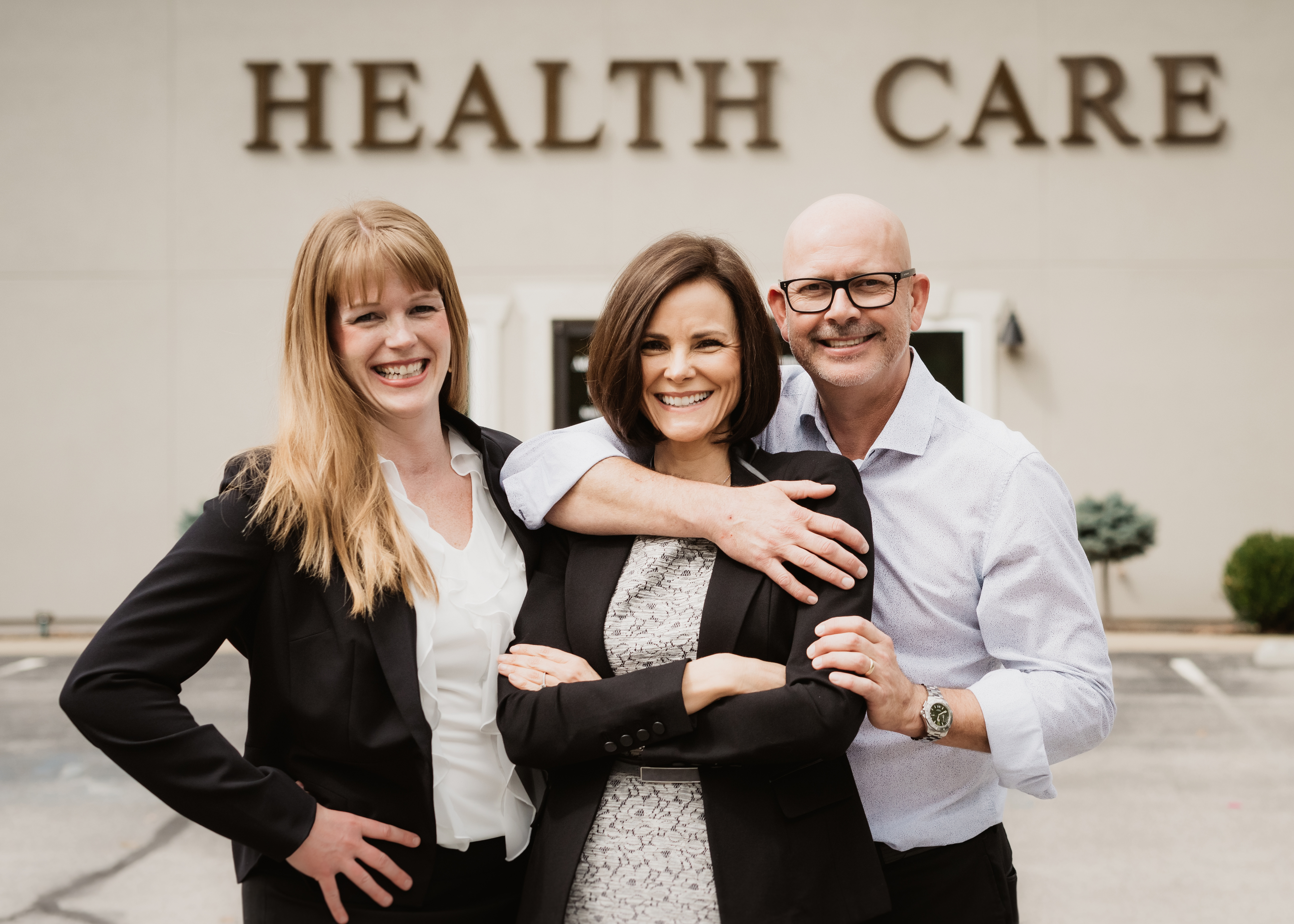 Drs. Karl and Joni Buch have now fulfilled their dream of relocating back to the US after 13 years in Denmark. During their time in Denmark they both became co-owners of two separate chiropractic clinics. These two clinics grew into the most successful and profitable offices in the two cities, both with waiting list practices. Both offices included multiple chiropractic doctors as well as massage therapists and office staff. Dr. Karl Buch's office also employed a physical therapist and had state of the art rehabilitation equipment. They gained extensive experience during their years in Denmark, both as doctors of chiropractic as well as in leadership and management skills.

During their time in Denmark they served six years each on the faculty at the University as clinical instructors.

With over 22 years of practice each, they have performed over 150,000 chiropractic adjustments each.

In 2010, Dr. Liza Campbell joined the Health Care Center team. She is a licensed chiropractic physician and a certified athletic trainer. Dr. Campbell combines the knowledge of two professions to provide a multi-disciplinary, non-surgical approach to treating patients. She believes that rehabilitation is an important addition to chiropractic care. She works to meet the unique needs of each patient to create a more stable spine. She is also a Graston Technique specialist. Graston Technique is a soft tissue technique that assists in the healing process by addressing scar tissue in surrounding musculature.

The mission of the doctors at the Health Care Center is to provide the people of Bedford and surrounding areas with quality chiropractic care based on the latest research, something they call evidence based chiropractic care. Evidence based means that patients are treated with chiropractic care only when chiropractic care has proven to be effective in their particular case.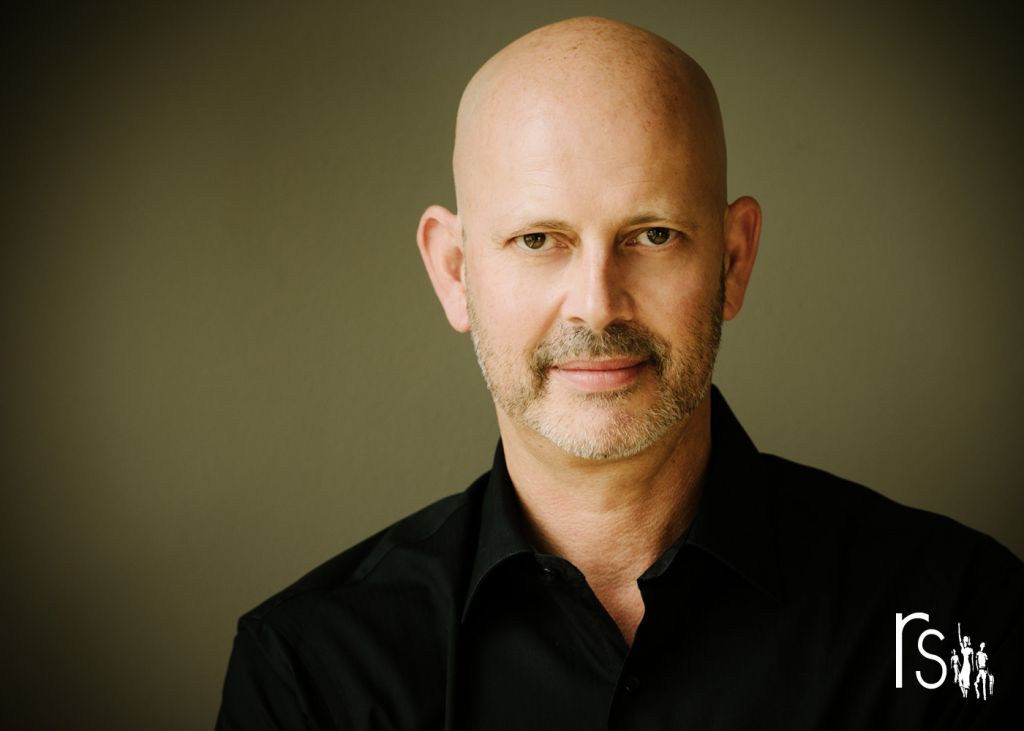 Karl Buch, DC
Doctor of Chiropractic


Doctorate Education
Los Angeles College of Chiropractic; Whittier, CA
Doctor of Chiropractic - 1990
Undergraduate Education
Odense University; Denmark
Adjunct Professor
University of Southern Denmark
Work History
Supervising Chairman for the chiropracitc Internship Program at the University of Southern Denmark
Private Practice-Fredericia, Denmark May 1994-2007
Volunteer Activities
Team Physician for Danish Handball Team.
Member
Indiana State Chiropractic Association
American Chiropractic Association
Awards
Dean's List-Los Angeles College of Chiropractic
Delta Sigma-Honorary Scholastic Society of the Healing Arts
---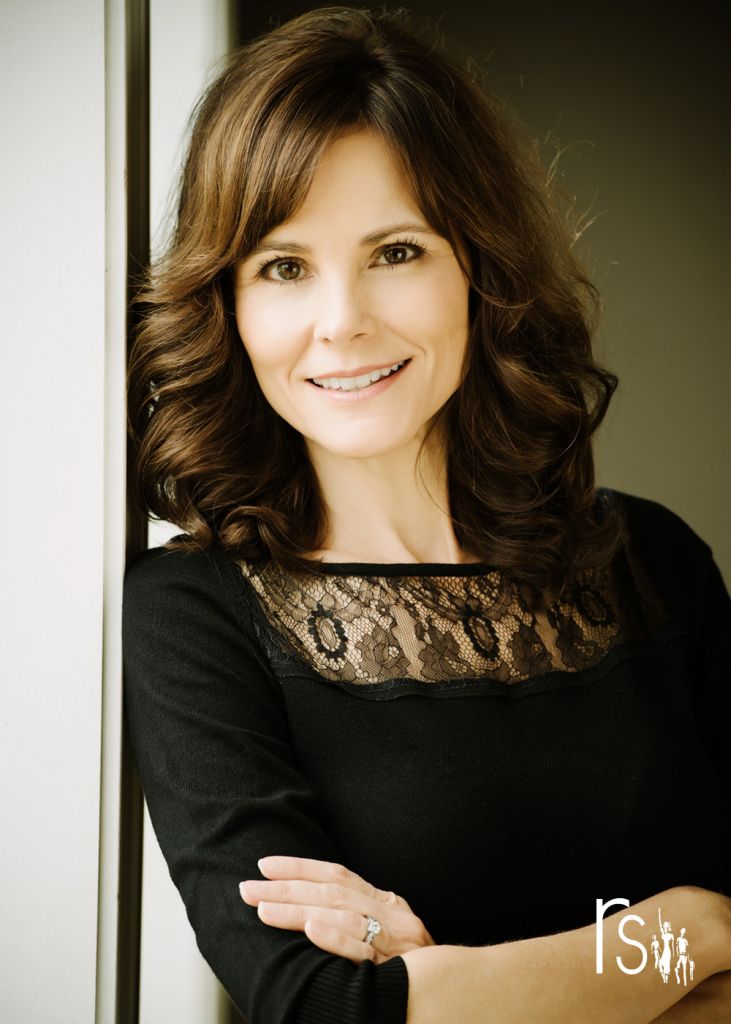 Joni M. Buch, DC
Doctor of Chiropractic



Doctorate Education
Los Angeles College of Chiropractic; Whittier, CA
Doctor of Chiropractic - 1990
Undergraduate Education
University of California, San Diego, B.A. Degree, Physiology-1987
Adjunct Professor
University of Southern Denmark
Work History
Private Practice- Horsens, Denmark
Volunteer Activities
Team Phsyician for Danish Soccer Team
Member
Indiana State Chiropractic Association
American Chiropractic Association
Awards
Summa Cum Laude-Chiropractic Degree Awarded
Dean's List- Los Angeles College of Chiropractic
Delta Sigma- Honorary Scholastic Society of Healing Arts
President's List-University of California, San Diego
---
Liza Campbell, DC, MS, ATC, GTS

Doctor of Chiropractic, Graston Technique Clinician, Certified Athletic Trainer
Doctorate Education
Logan College of Chiropractic; St. Louis, Missouri: Doctor of Chiropractic
Masters Education
Logan University; St. Louis, Missouri: Masters in Sports Science and Rehabilitation
Undergraduate Education
Ball State University; Muncie, Indiana; B.S. Degree; Athletic Training, Exercise Science
Logan University: St. Louis, Missouri: B.S. Degree; Life Science
Internship Experience
WNBA's Indiana Fever- Indianapolis, Indiana: Athletic Training
Henry County Sports Medicine- New Castle, Indiana: Sports Enhancement, Athletic Training
Ball State University Athletic Training Department- Muncie, Indiana: BSU Football, Women's Basketball, Men's and Women's Track & Field, Soccer
Logan College of Chiropractic Clinics- St. Louis, Missouri: Group Leader
Volunteer Activities
Salvation Army Adult Rehabilitation Clinic- St. Louis, Missouri: Clinician Assistant, Clinic Coordinator
St. Patrick's Center for the Homeless- St. Louis, Missouri
Gross Anatomy and Radiology technique
Member
Indiana State Chiropractic Association
American Chiropractic Association
National Athletic Trainers Association
Awards
Dean's List-Logan College of Chiropractic
Chi Rho Sigma Professional Fraternity of the Healing Arts- Integrity Award
Logan College of Chiropractic Health Care Center Achievement Award- Exemplary Clinical Performance and Academic Excellence